5 tags
1 tag
Kado laten maken.
Je kan mij een kado voor jezelf laten maken. Voor 15 euro maak ik iets en dan stuur ik het op.  Het kan een tekening zijn, een glicee print, een schilderijtje, of iets anders. Check het hier: http://kado.ckoe.net Wil je een Uier iets, laat het me dan weten.
Recensie Weerom (Focus Knack)
Uier moet het vreemdste strippersonage uit de Lage Landen zijn: een onvervalste koeienuier die zich van het bijbehorende saaie rund heeft losgerukt. De Nederlandse tekenaar ckoe maakte eerder al vier kleine boekjes met het personage, Uier weerom laat alle schakeringen van zijn ongewone held zien. Uier verkleedt zich als piraat of bever en is doodsbang voor kwaadaardige lieveheersbeesten. Maar...
Stripdagen Haarlem
Ik ben zaterdag 2, en zondag 3 juni anwezig om mijn nieuwe boek (Uier - Weerom) te verkopen en te signeren als je dat wil. Er zijn nog meer nieuwe dingen te vinden, zoals miniboekjes en een zeefdrukje. Ik ben te vinden in de stand van uitgever Bries, in de Philharmonie.  Ook ga ik zaterdag avond cartoonjocken in de Patronaat tijdens het Zone 5300 Festival met Nozzman. Je komt Uier ook tegen in...
5 tags
4 tags
2 tags
1 tag
3 tags
2 tags
24 Hour Comic Day strip →
1 tag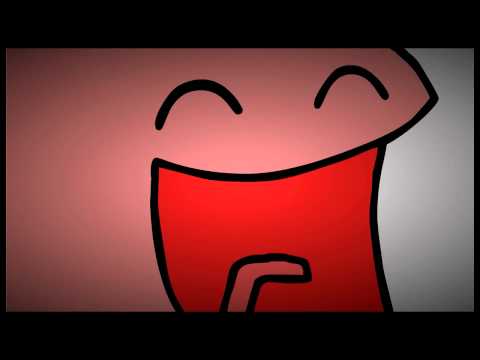 1 tag
1 tag
1 tag
1 tag
2 tags
1 tag
1 tag
1 tag
Swan Market
Kom 6 maart even langs, ik en Nozzman hebben een plekkie op de Swan Market, Rotabs evenementenplein Rotterdam. http://www.swanmarket.nl/
2 tags
2 tags
2 tags
1 tag
2 tags
2 tags